Cookies:
Sable (our fabulous French butter cookies) -
Ghosts, Cats, Pumpkins and Bats - $3.50 each
Gingerbread Mummies - $3.50 each
Meringue Bones- $2.25 each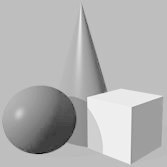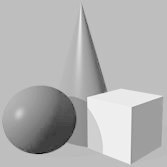 Cakes:
Dark chocolate ganache-covered cakes
with spider web designs and/or spiders on top!
//or //
Day of the Dead Design (see photo) may be added to any of our cakes!
Call for pricing!